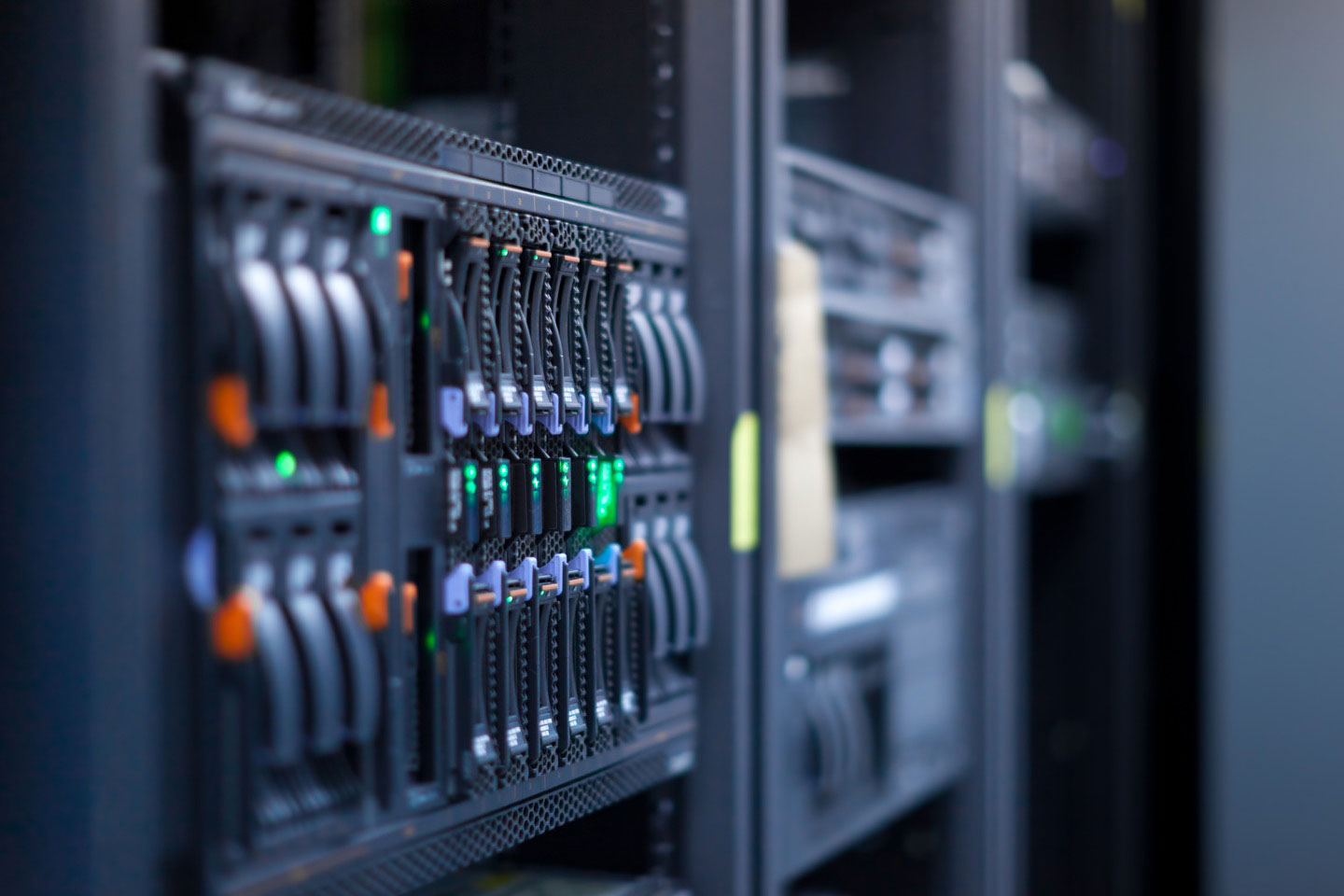 Data Center
Certified in accordance with ISO/IEC 27001 security standard.
Peering-points (680 Gb)
300 GBit/s DE-CIX
100 GBit/s AMS-IX
100 GBit/s NL-IX-FFM
100 GBit/s ECIX
20 GBit/s FICIX
20 GBit/s Netnod
10 GBit/s NL-IX-AMS
10 GBit/s N-IX
10 GBit/s STH-IX
10 GBit/s VIX
Transit (1190 Gb)
400 GBit/s Core-Backbone
300 GBit/s Telia
200 GBit/s NTT
100 GBit/s GTT
100 GBit/s TATA
60 GBit/s Level3
30 GBit/s Cogent
Private peerings (780 Gb)
240 GBit/s Google
100 GBit/s OVH
80 GBit/s Amazon
40 GBit/s KabelDeutschland
40 GBit/s RETN
40 GBit/s Rostelecom
20 GBit/s Facebook
20 GBit/s Init7
20 GBit/s Leaseweb
20 GBit/s Megafon
20 GBit/s Microsoft
20 GBit/s NetAssist
20 GBit/s Telefonica
20 GBit/s Worldstream
10 GBit/s Aixit
10 GBit/s Cloudflare
10 GBit/s Enviatel
10 GBit/s Fiord
10 GBit/s Rascom
10 GBit/s Serverius
10 GBit/s LWLcom
10 GBit/s myLoc
Personal website hosting
The best choice for starter or low-traffic websites that receive less than 100,000 monthly visitors. Fully-featured hosting plans with unmetered disk space and data transfer are ideally suitable to host a Wordpress blog, a website created with Site Builder, or a pure HTML project.
more info
Business web hosting
Additional power is brought with hosting plans for business websites. The ability to process simultaneous requests by multiple PHP/CGI handlers in parallel brings enhanced performance and essential improvement of browsing experience which is vital for a website that generates web pages dynamically.
more info
Semi-dedicated hosting
EuroHost's innovative technology combines standard DirectAdmin web hosting and container-based private servers that allows maximum performance for applications that require large amount of dedicated resources. The whole experience looks like managing a regular hosting account, no additional skills required.
more info