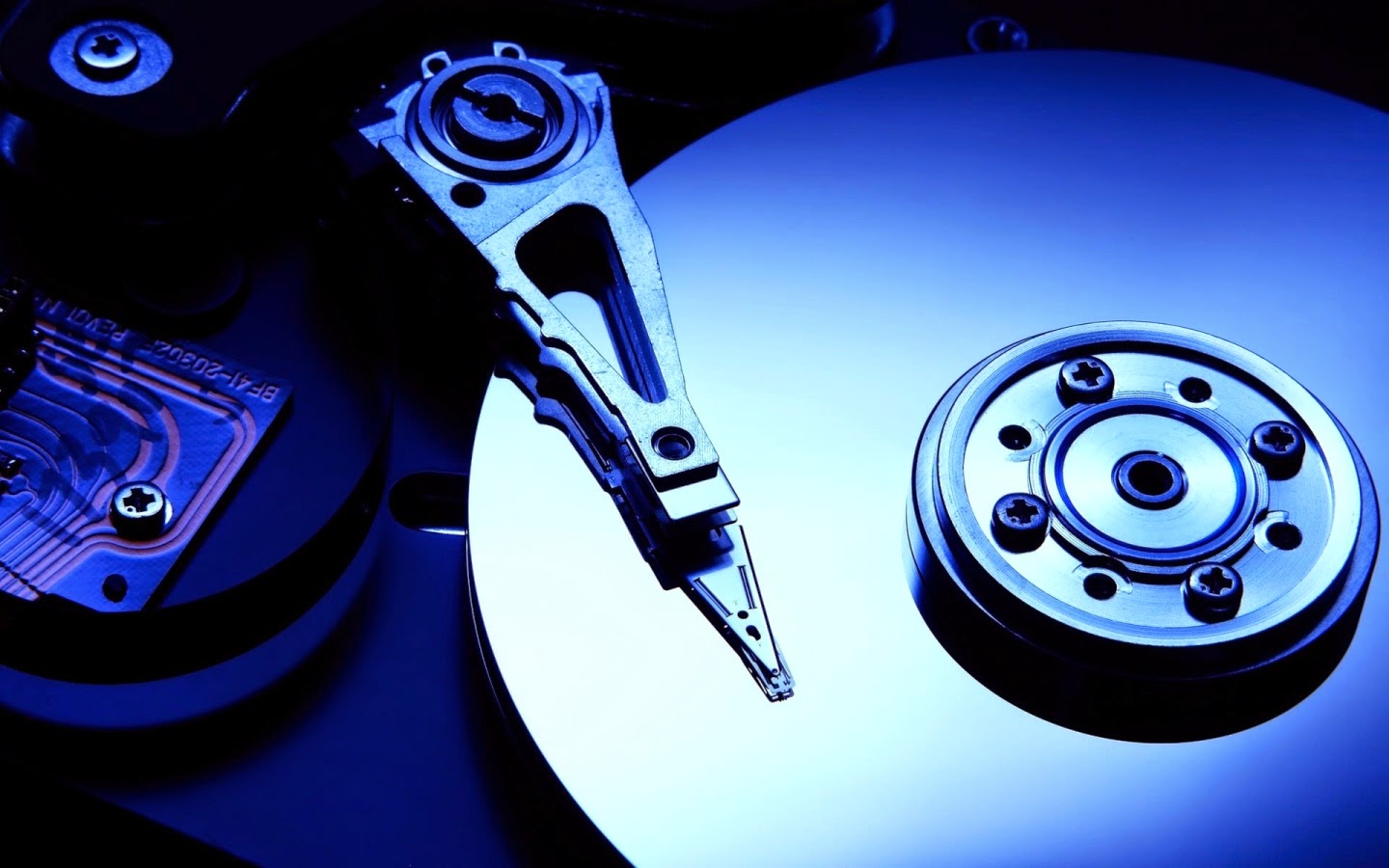 Data safety
Fault tolerant distributed filesystem.
Safety as a value, not just a priority.
We value the time and efforts that our clients put into building their websites. We realize that your success depends on services we provide, and that a single outage can cause severe damage to your business and reputation even though it might last for a short time. Hardware or software RAID arrays provide necessary reliability constrained by limited capacity or inability to perform maintenance tasks without downtime. To overcome these limitations we use Ceph's RADOS (Reliable Autonomic Distributed Object Store) file system that incorporates all properties of a reliable and unlimited storage solution.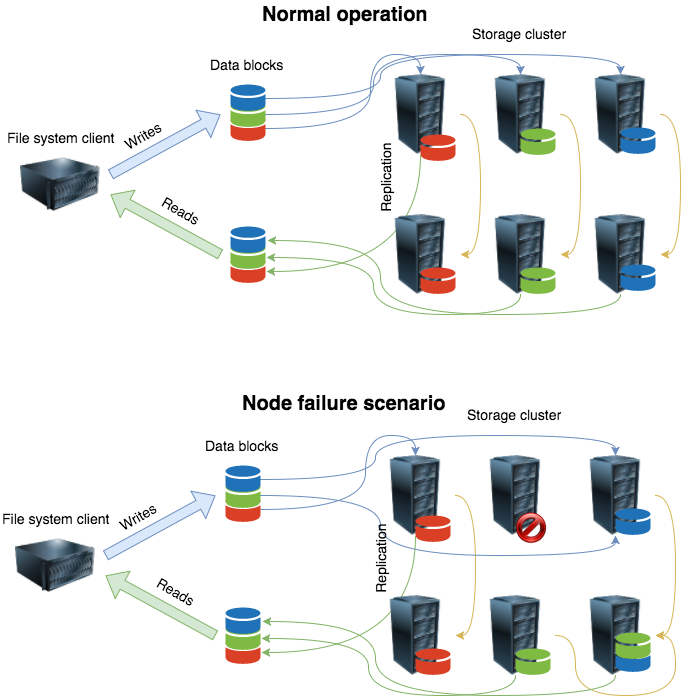 Personal website hosting
The best choice for starter or low-traffic websites that receive less than 100,000 monthly visitors. Fully-featured hosting plans with unmetered disk space and data transfer are ideally suitable to host a Wordpress blog, a website created with Site Builder, or a pure HTML project.
more info
Business web hosting
Additional power is brought with hosting plans for business websites. The ability to process simultaneous requests by multiple PHP/CGI handlers in parallel brings enhanced performance and essential improvement of browsing experience which is vital for a website that generates web pages dynamically.

more info
Semi-dedicated hosting
EuroHost's innovative technology combines standard DirectAdmin web hosting and container-based private servers that allows maximum performance for applications that require large amount of dedicated resources. The whole experience looks like managing a regular hosting account, no additional skills required.
more info